As seen in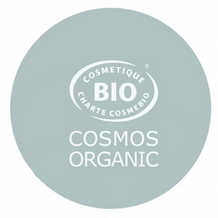 EU Organic Standard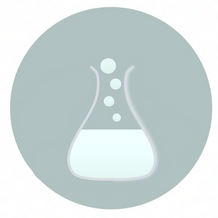 Dermatologist Tested & Approved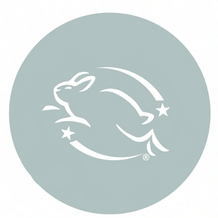 No Animal Testing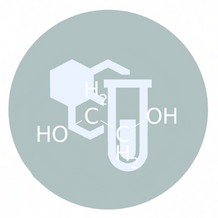 No Synthetic Fragrances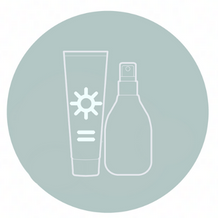 100% Sugarcane Packing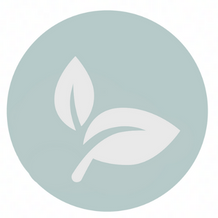 Vegan & Gluten Free
Favorites 👇
OLIVE OIL RESCUE BALM GEL
The olive oil rescue balm gel for every home and diaper bag. 100% Natural, 97% Organic. Fragrance Free. Vegan.
✅ Moisturize Winter Topical Skin Dryness
✅ Treats Rosy Cheeks & Cradle Cap
✅ Calms Nursing Mom's Nipples
✅ Shields Skin's Moisture
✅ Prevents Diaper Rash
✅ Heal Chapped Lips
✅ Relieve Sunburn
✅ Relieve Eczema
BETTER SHIELD SKIN MOISTURE
Olive Oil Rescue Balm Gel, made with 100% Natural Organic ingredients, shields skin moisture better than Petrolatum Jell products (i.e. Vaseline)
(Based on clinical test)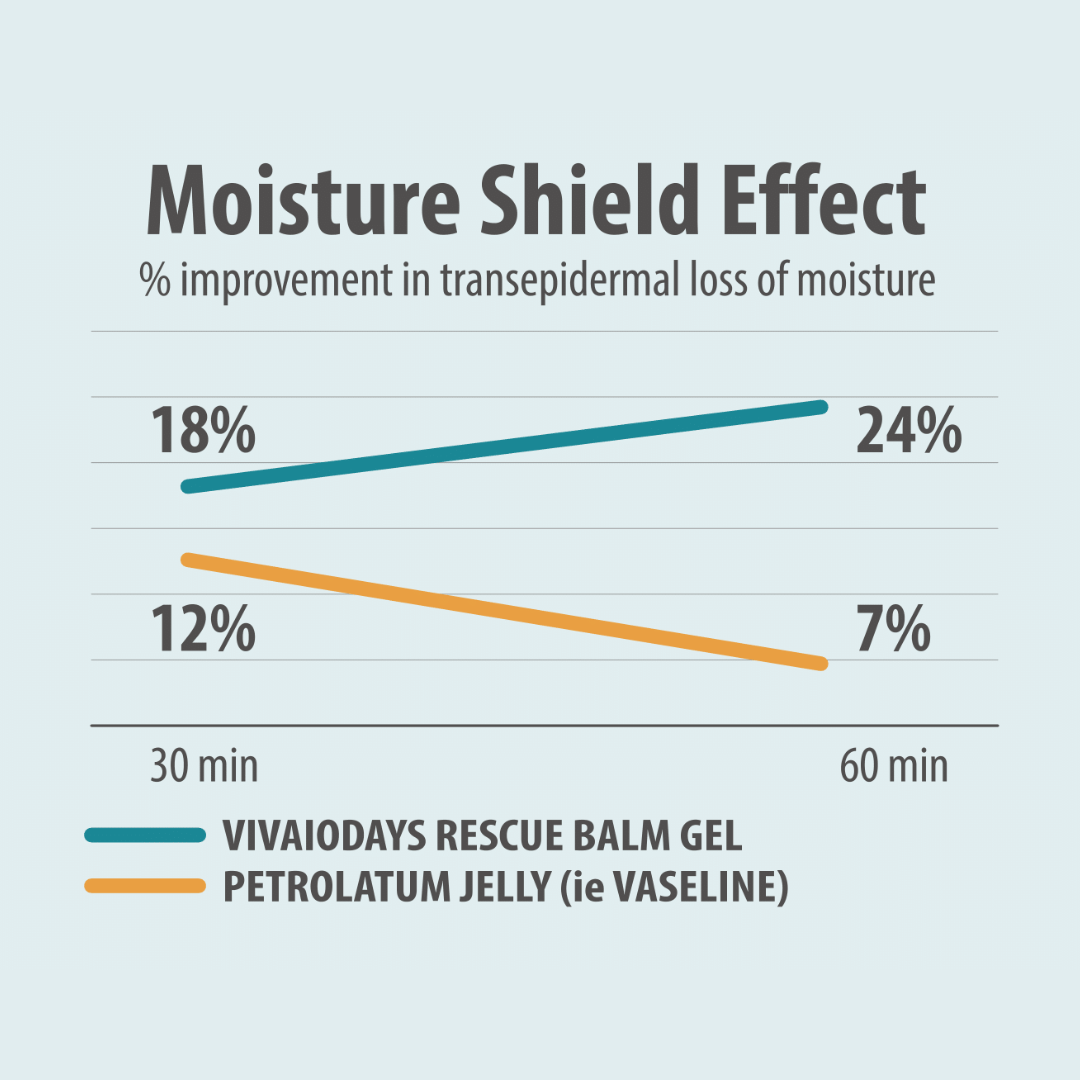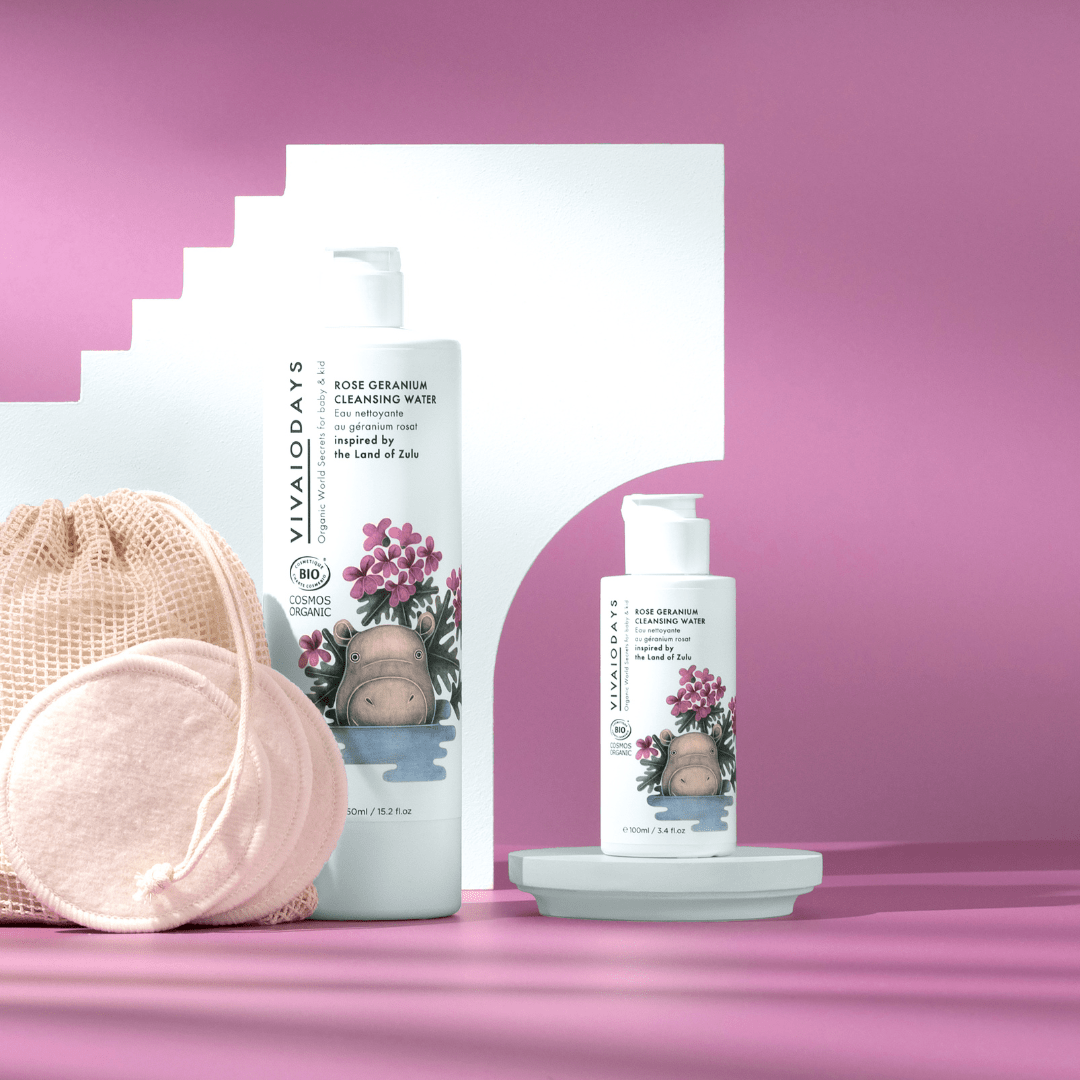 ROSE GERANIUM CLEANSING WATER
✅ 98% Organic (certified)
✅ Fragrance Free & Vegan
✅ For Baby Cleansing Between Baths
✅ For Your Face Cleansing & Make Up Removal
✅ No Soap, No Alcohol & No Irritation
✅ Less Than 1% Plain Water, Just
Natural Organic Cleansing Ingredients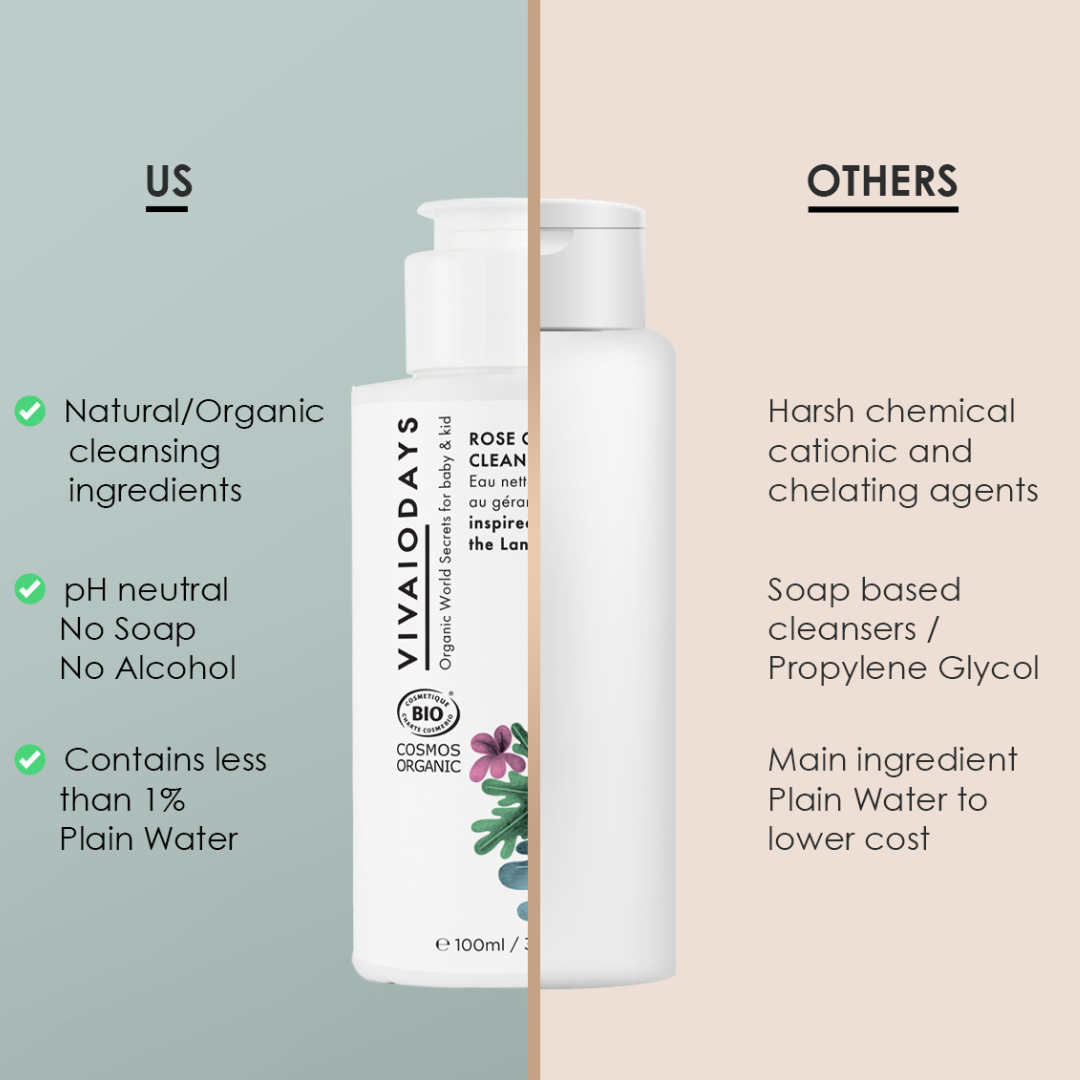 SAPONARIA WASH & SHAMPOO
✅ Certified Organic
✅ For Tearless Bath
✅ Calm Mild Skin Discomforts
✅ Suitable For Down There Wash
✅ Natural Foam
✅ Highly Concentrated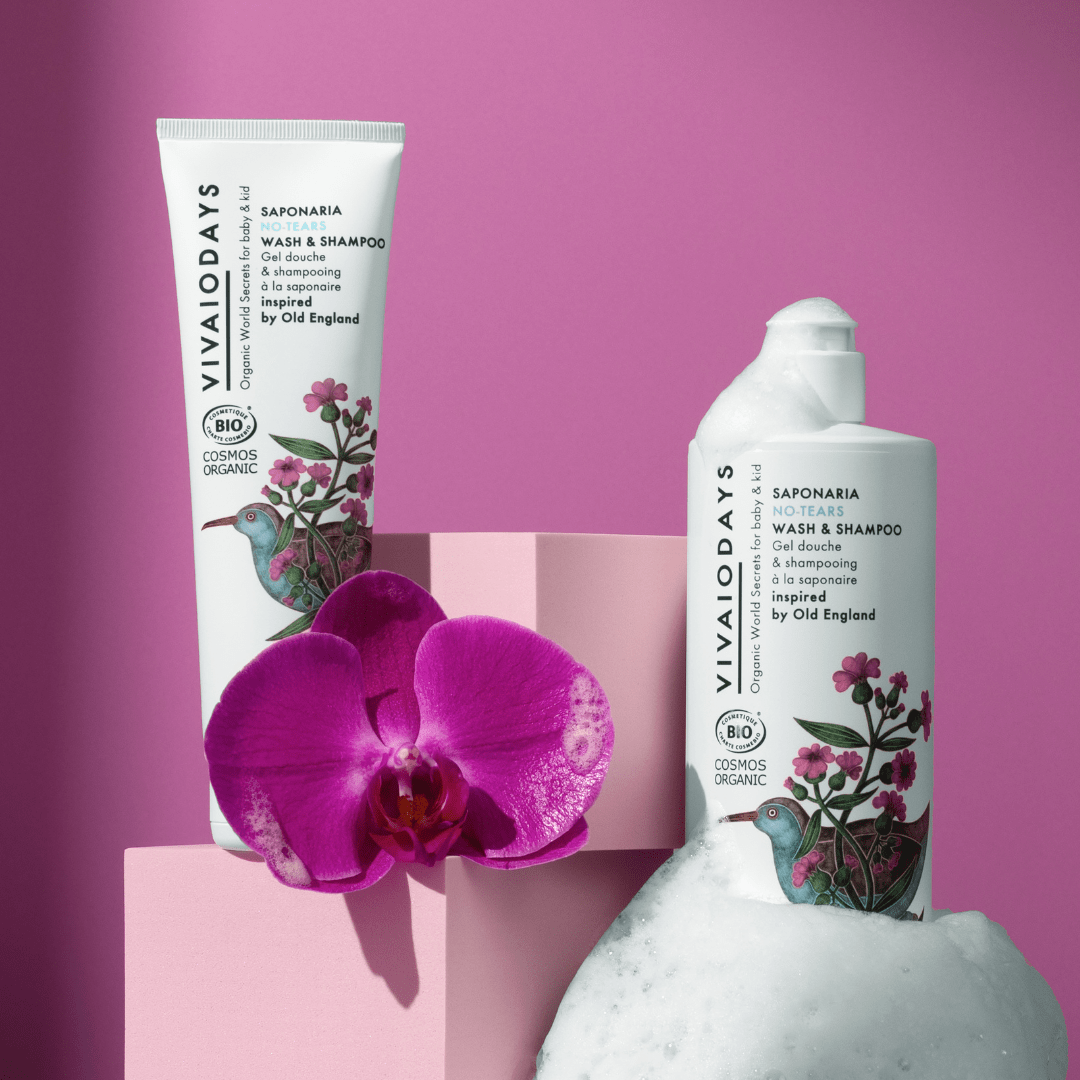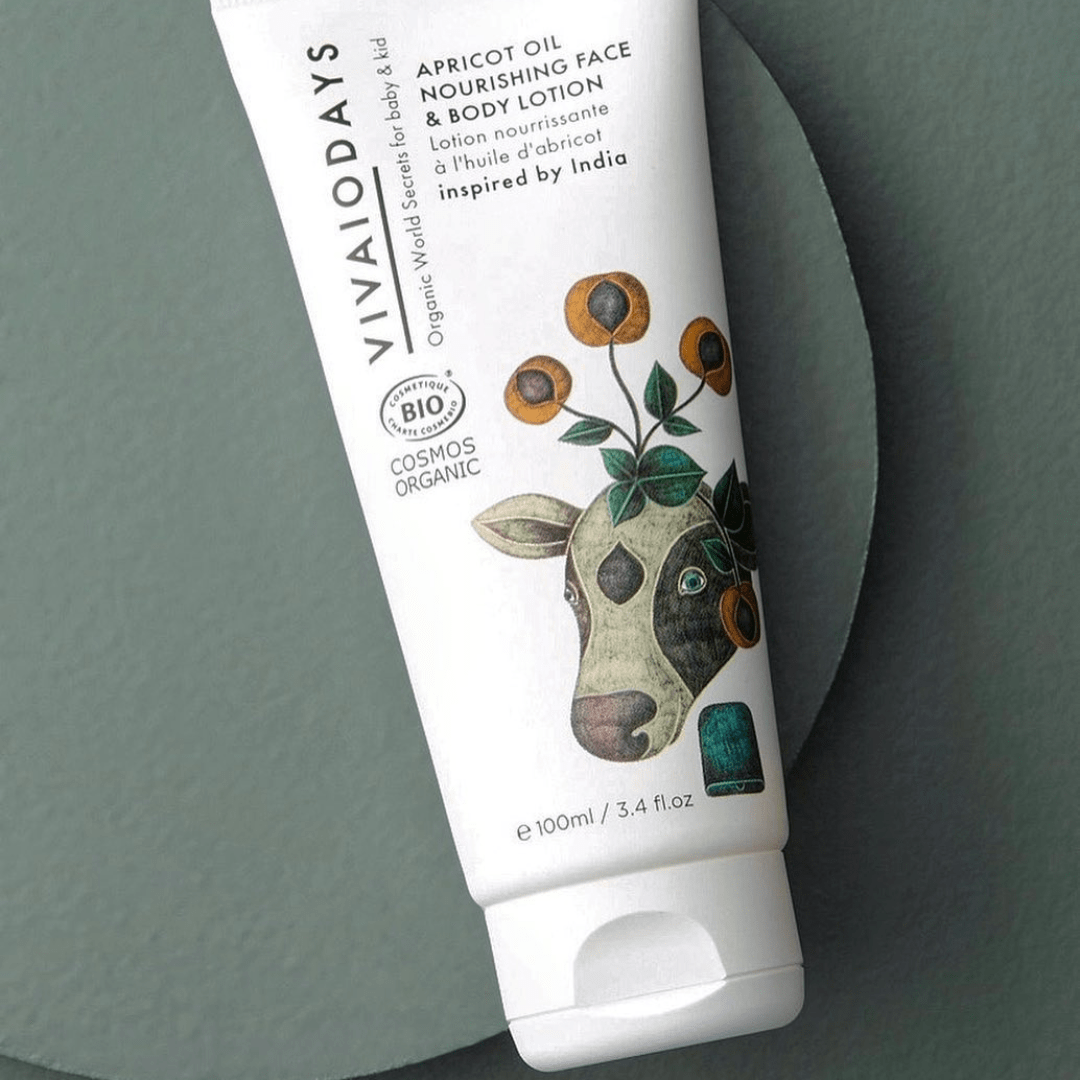 APRICOT NOURISHING LOTION
Ayurveda inspired nourishing lotion with apricot kernel, sweet almond & oat oils and cucumber water. This fast-absorbing and non-greasy lotion is perfect for babies and the rest of your family.