MUST TRY PRODUCT, 100% "HAPPY OR RETURN" GUARANTEE
As seen in






IT STARTS WITH A 2500-YEAR-OLD OINTMENT
It all started in Ancient Greece, from an olive oil ointment to treat wounds, traumas, and skin infections, made by Hippocrates, the father of modern medicine.

2500 years fast forward, we use the same cold pressed organic olive oil, blend it with very few other organic Mediterranean ingredients, like orange fruit,  sweet almond and sucrose, making this unique texture Balm Gel that Soothes, Shields and Moisturizes leaving no greasiness.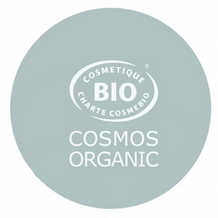 EU Organic Standard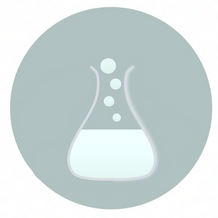 Dermatologist Tested & Approved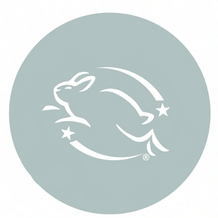 No Animal Testing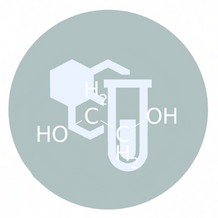 No Synthetic Fragrances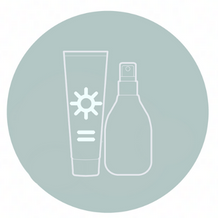 100% Sugarcane Packing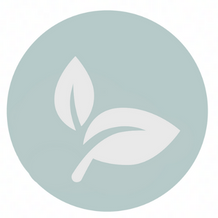 Vegan & Gluten Free
FOR EVERY HOME & DIAPER BAG
The olive oil rescue balm gel for every home and diaper bag. 100% Natural, 97% Organic. Fragrance Free. Vegan.
✅ Moisturize Winter Topical Skin Dryness
✅ Treat Rosy Cheeks & Cradle Cap
✅ Calm Nursing Mom's Nipples
✅ Shield Skin's Moisture
✅ Prevent Diaper Rash
✅ Heal Chapped Lips
✅ Relieve Sunburn
✅ Relieve Eczema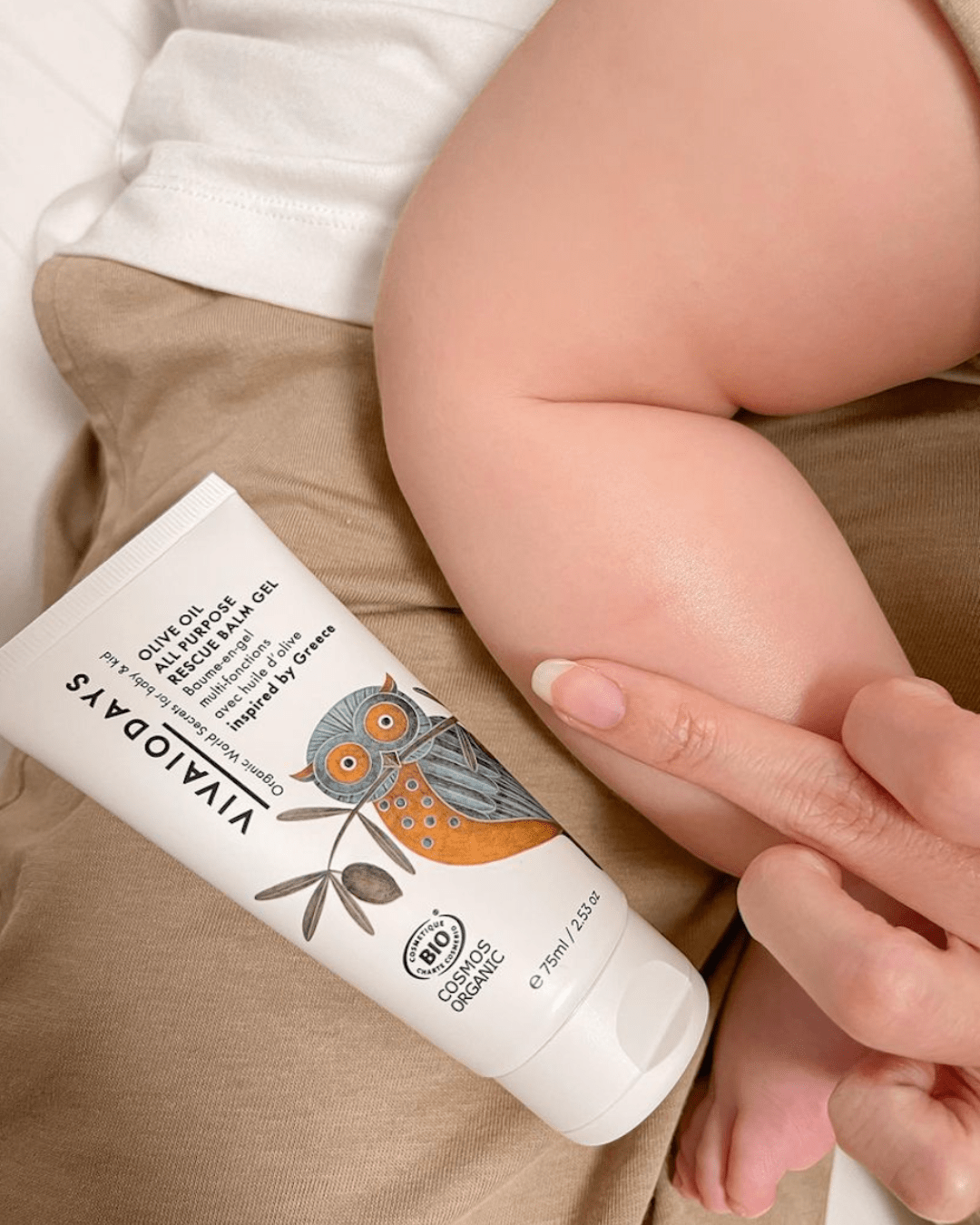 BETTER SHIELD SKIN MOISTURE
Olive Oil Rescue Balm Gel, made with 100% Natural Organic ingredients, shields skin moisture better than Petrolatum Jell products (i.e. Vaseline)
(Based on clinical test)